"As iron sharpens iron, so a man sharpens the countenance of his friend." Proverbs 27:17.
Join our Men's Ministry as we meet semi-weekly for a Bible study,
and a fellowship time over breakfast. Sometimes followed by a "work day" with projects around the church. We also plan quarterly for a special men's outing.
Contact Pastor John, for more details, at 360-560-0361
or the church office, at 360-636-0370.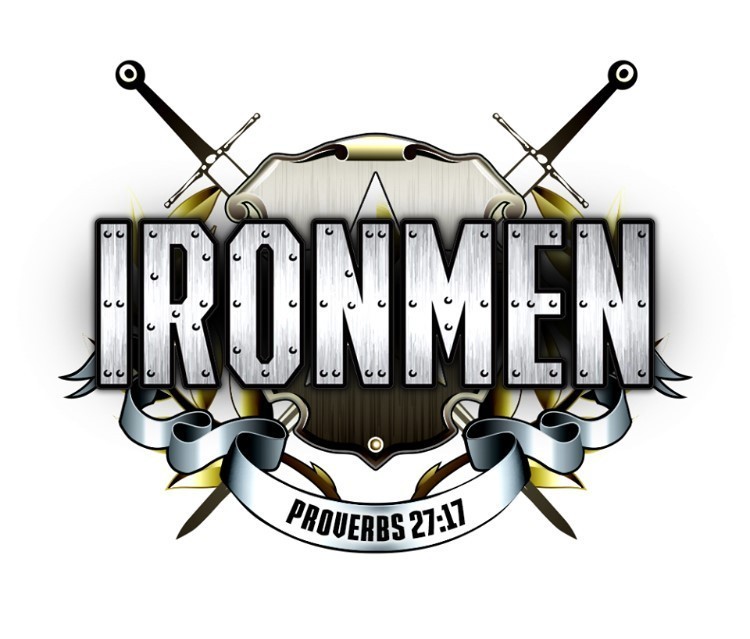 Upcoming Events:
- Men's Breakfast and Bible Study on the 2nd and 4th Saturdays of each month, at 8 a.m.
- 3rd Annual Car Show Saturday, August 3rd, 2019, from 9:00 a.m. until 2:00 p.m. $10 car entry fee.
Some moments from our "Maximized Manhood Men's Retreat"
in Aberdeen, Washington,
April 12-13th...
Over 200 men attended. Eight of our men, and young men attended. The worship, and challenging messages were LIFE CHANGING!
Can't wait until the next one!