"As iron sharpens iron, so a man sharpens the countenance of his friend." Proverbs 27:17.
Join our Men's Ministry as we meet semi-weekly for a Bible study, monthly for a fellowship time over breakfast
at a local restaurant, and quarterly for a special men's outing.
Contact Pastor John, for more details, at 503-209-2840
or the church office, at 360-636-0370.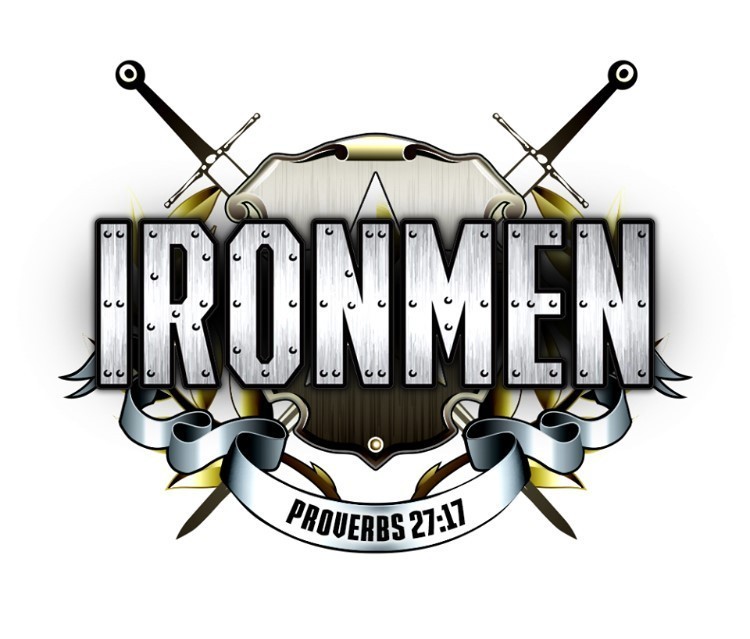 Upcoming Events:
- Men's Breakfast and Bible Study on the 2nd and 4th Saturdays of each month, at 8 a.m.
- Men's Retreat! "Maximized Manhood" April 12-13th, in Aberdeen, WA Cost is $39. per person,
plus accommodations.