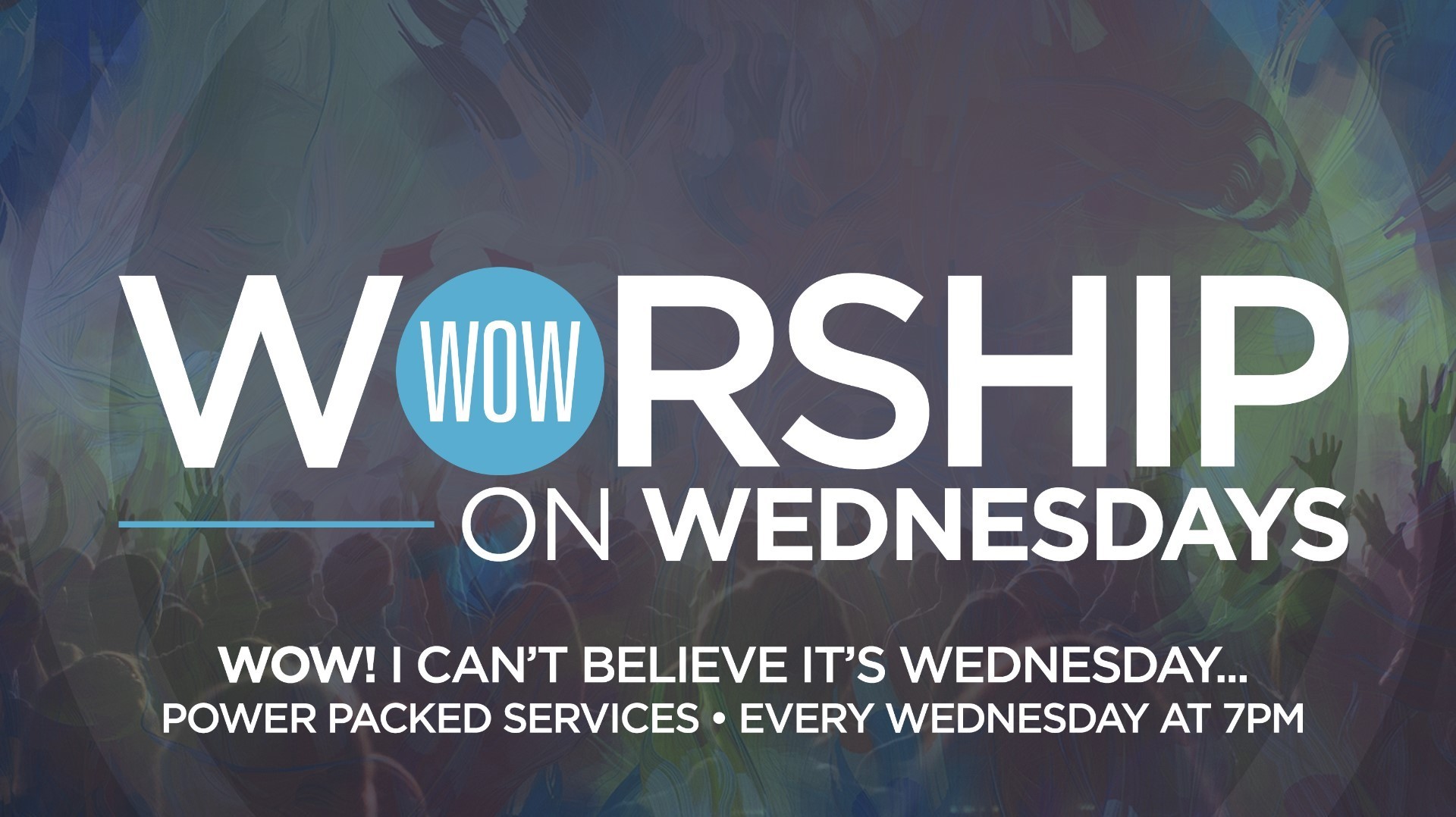 Worship On Wednesdays! WOW!
Every Wednesday we'll meet at 7 p.m. for an intimate time of extended worship, prayer, and a message from the Word. Join us!
Sunday Discipleship Classes at 9:30 a.m.
Classes for children, youth, young adults, and adults.
Morning Worship
at 10:45 a.m.
A time for worship, prayer, and a relevant message from the Word of God. Followed by a time of fellowship.