Need to be part of a family? Need to have some great friends you can talk to, pray with, and laugh with? Come be a part of our wonderful Women's Ministries here! There's never a shortage of fun and meaningful events planned throughout the year. One of our highlights is our semi-weekly Ladies Bible Study led by Angi Jamieson. We study a variety of topics, and grow deeper with the Lord, and build deeper relationships with each other. You don't know what you're missing! Watch the calendar for upcoming special events, or contact us via email for any questions.
Ladies Bible Study
New Ladies Bible Study beginning
Monday, September 23rd, at 6:30 p.m.
We will be doing "Chase" Chasing after the heart of God, a dvd-based study by Jennie Allen.
We will be meeting at the church.

Highlights from our annual
"Spring Tea"
on Saturday, May 4th, 2019!
This lovely time included special guest speakers on topics of being a "Thrifty Woman", a "Healthy Woman", and
a "Lovely Woman". Also, some wonderful food, door prizes, and a challenge to become God's "fair lady"! We had over fifty ladies in attendance, all looking forward to next year!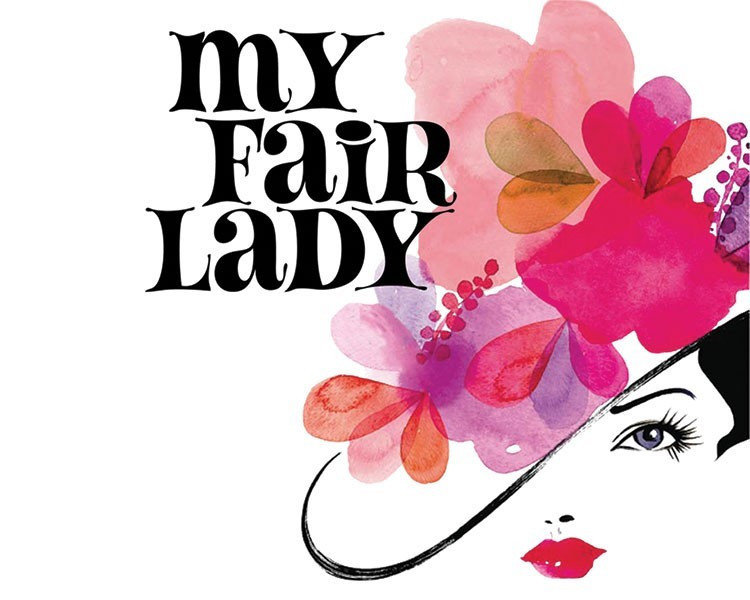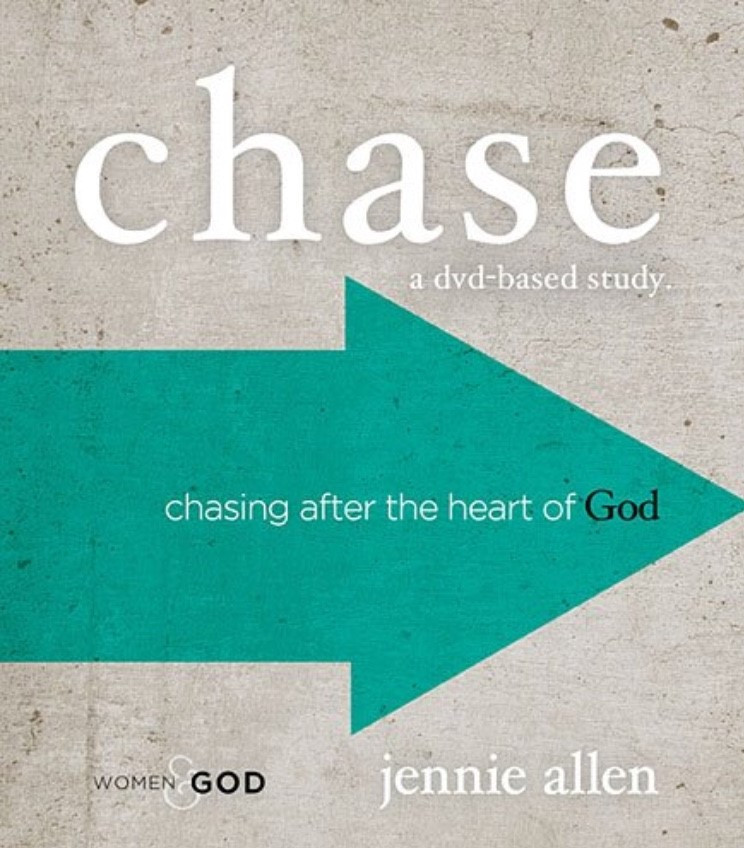 Upcoming event! Church Kitchen Shower!
Sunday, October 20th, from 1-3 p.m.
It's time to re-stock the kitchen. So, let's make it fun! We'll have lunch together, play some shower games, have a recipe exchange, and open gifts of items the church kitchen needs! Plan to attend, and bring 2 recipes on cards, to exchange.